Empowering Women to Change Their Lives
Individualized Eating Disorder Treatment.
Healing Through Community.
The Renfrew Center's evidence-based treatment model emphasizes respect for the unique psychology of women, the importance of a collaborative therapeutic relationship and the belief that every patient needs to actively participate in their own growth and recovery.
Since 1985, more than 100,000 adolescent girls, women, transgender, and non-binary individuals have been empowered to move toward recovery at Renfrew.
Concerned about the cost of treatment? The Renfrew Center has a full financial support team that interfaces with insurance companies to work on behalf of each patient in order to negotiate the cost of care covered.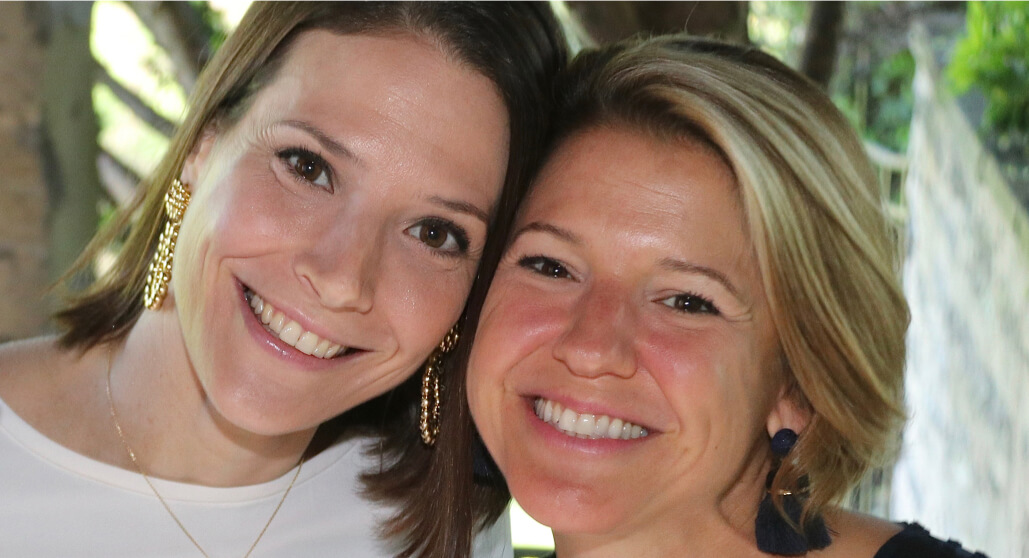 When you get to a place like Renfrew and see they're safe and can go through whatever they need to go through, it's a real weight off the shoulders of the family members. I remember thinking, 'She's going to be okay here.' There is so much value in life on the other side.

Kirstin D's Sister
Philadelphia, PA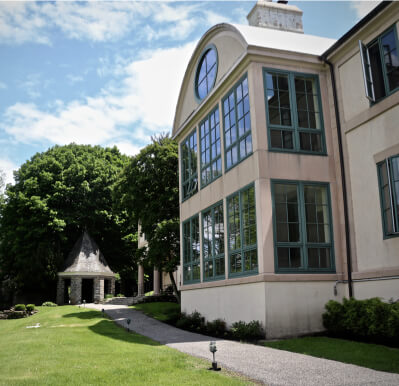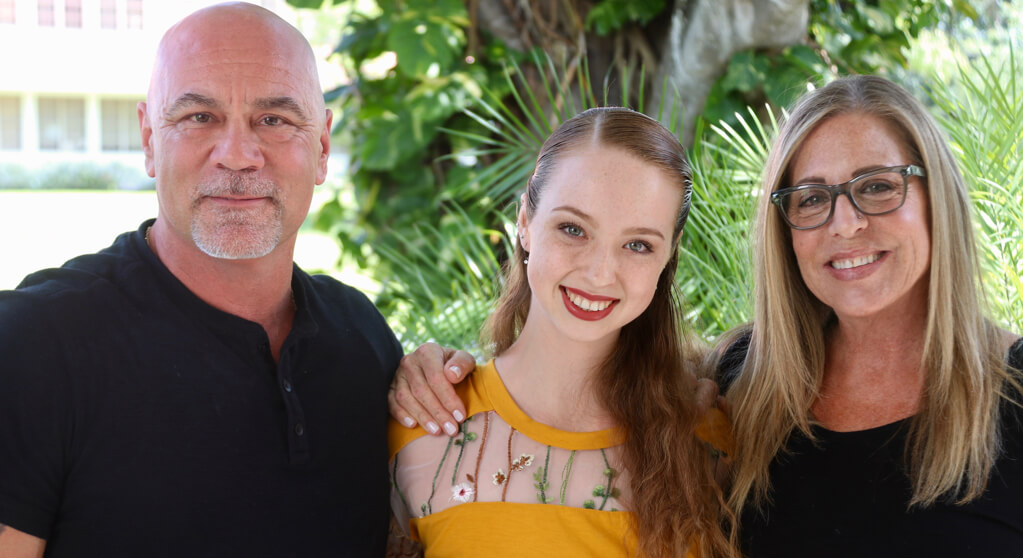 Seeking treatment isn't a weakness, it's a strength. Because, in the end, you're going to have control over your life. I go out with my friends on the weekends. Sundays we eat brunch. I feel more energized–I feel happy. Coming to Renfrew isn't easy. But it's worth it.

Olivia C.
Coconut Creek, FL
A Path of Hope and Recovery
for All Eating Disorders
No matter what specific eating disorder or co-occurring challenge you face, The Renfrew Center has a path to recovery. We meet you where you are with a full range of residential inpatient and outpatient options tailored to each patient, and a continuum of care that even supports alumni well beyond their residential stays well beyond their treatment.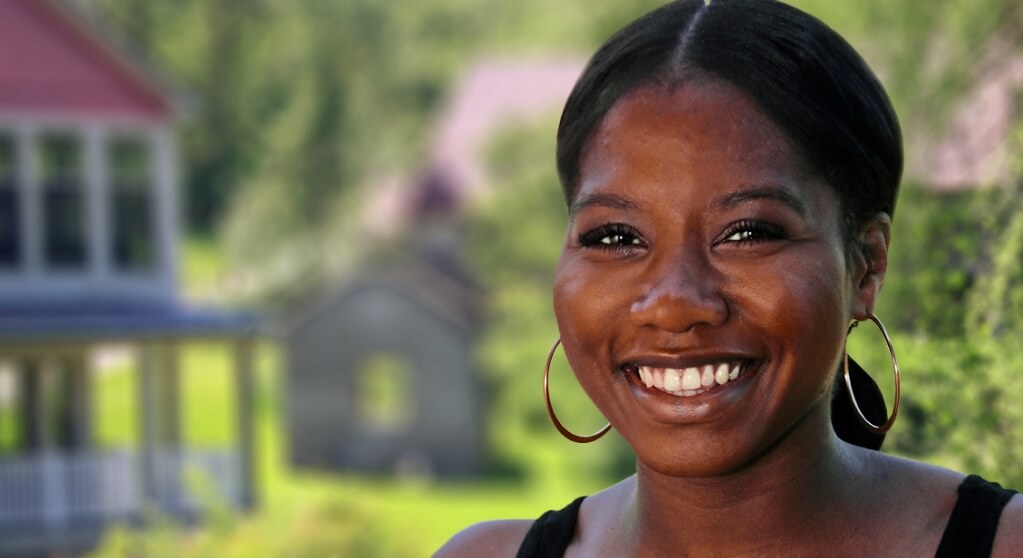 I was so scared to say the truth but I secretly, deep down wanted help. I remember calling and saying I'm Faatimah and I think I have an eating disorder. It was the hardest thing I've ever done but the most powerful.

Faatimah C.
Philadelphia, PA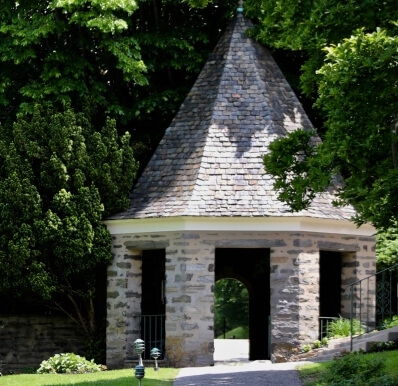 Talk with a Program Information Specialist at the number above to learn more about our
services and to schedule an assessment. Or, fill out the information below and we will contact you.