A Full Continuum of Care Nationwide
Residential • Day Treatment • Intensive Outpatient • Outpatient Services • Virtual Programming
Residential Eating Disorder Treatment Centers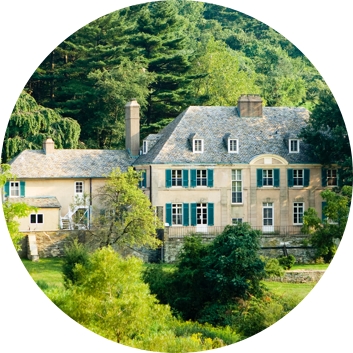 Outpatient Eating Disorder Treatment Centers
Programming at the following locations consists of a comprehensive range of in-person and virtual options including Day Treatment, Intensive Outpatient and Outpatient Services.
Talk with a Program Information Specialist at the number above to learn more about our
services and to schedule an assessment. Or, fill out the information below and we will contact you.