The Body Image Toolkit: Building a Better Relationship with Your Body (Re-broadcast)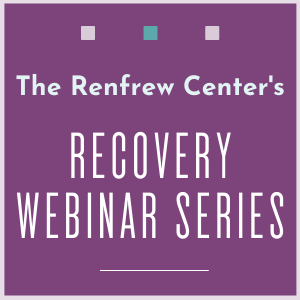 The Body Image Toolkit: Building a Better Relationship with Your Body (Re-broadcast)
Wednesday, January 25, 2023 • 12:00 pm - 1:00 pm (ET)
Free | Webinar Re-broadcast
12:00 pm - 1:00 pm (ET)
Presented by: Samantha DeCaro, PsyD - Director of Clinical Outreach and Education, The Renfrew Center
Held Online
It's difficult to make peace with your body when living in a culture obsessed with appearance, weight, shape, and size. While many individuals struggle on some level with body acceptance, it is particularly problematic for those in eating disorder recovery to tune into the body's signals, honor its needs, and resist the urge to try to change it.
Join us as we explore an understanding of how body image develops over time and how methods to try to improve the body often prove, in the long run, to be harmful. Highlighting the large quantity of unscrupulous products and industries in our culture designed to increase profits for the marketers and decrease self-esteem for the consumer, we will address how unhelpful patterns are created and maintained, provide tools to combat the inner critic, and offer practical methods to build a better relationship with your body.
*Please note: this is a re-broadcast and not a live presentation.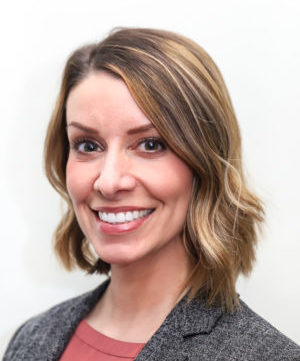 Presented by:

Samantha DeCaro, PsyD, is the Director of Clinical Outreach and Education at The Renfrew Center. She received her Bachelor's degree in Psychology at LaSalle University, and her Doctoral degree in Clinical Psychology at the California School of Professional Psychology in San Diego, CA. She has been with Renfrew since 2012, completing her post-doctoral residency at The Renfrew Center Philadelphia – Spring Lane, then holding the position of Primary Therapist, and most recently serving as Assistant Clinical Director. As Renfrew's national spokesperson, Dr. DeCaro has been featured in the media as an eating disorder expert on various television shows, radio programs, podcasts, and online magazines. She is a frequent lecturer and serves as the Alumni Representative for The Renfrew Center of Philadelphia.
Talk with a Program Information Specialist at the number above to learn more about our
services and to schedule an assessment. Or, fill out the information below and we will contact you.