Virtual College Case Consultation Group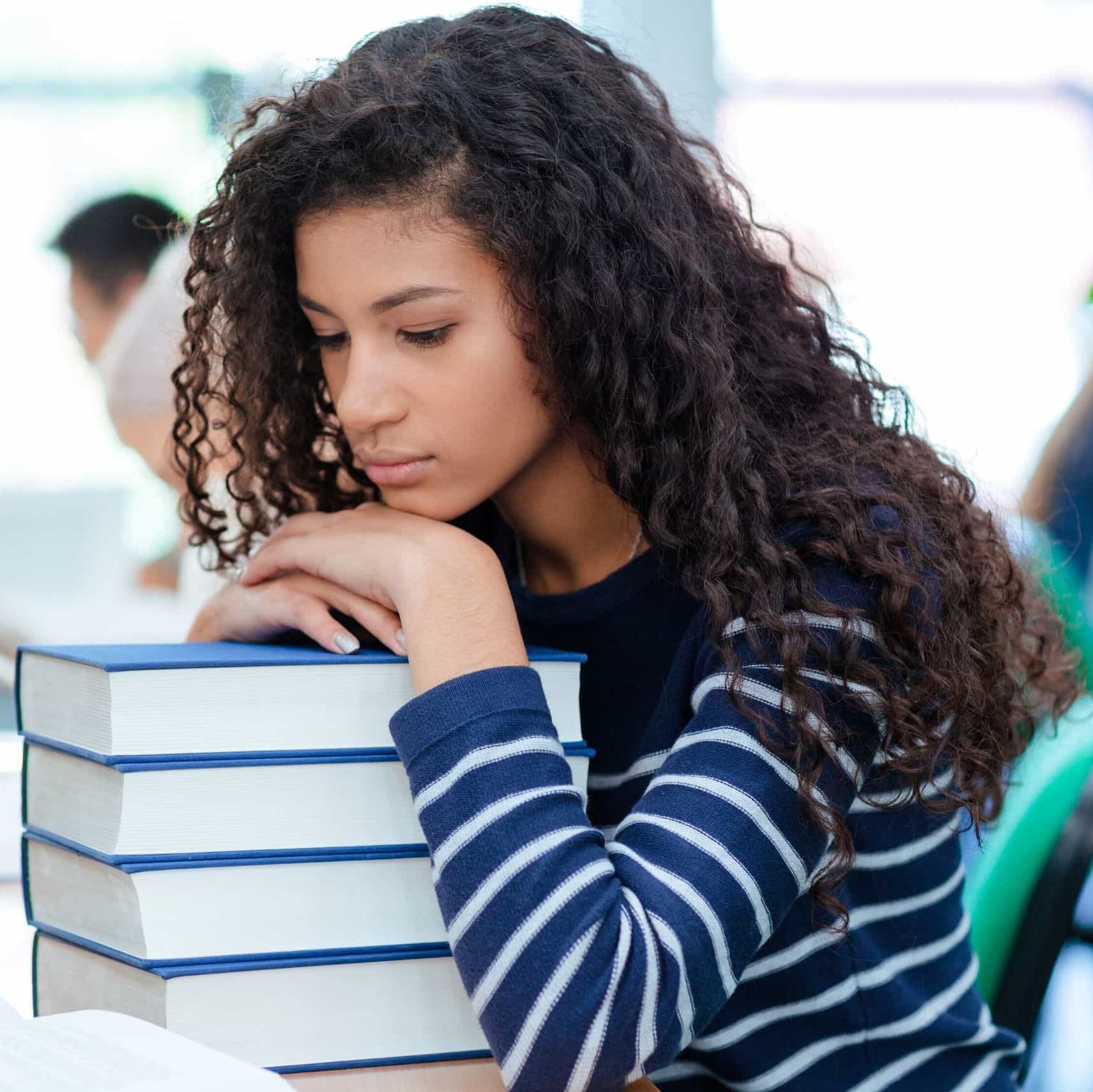 Virtual College Case Consultation Group
Friday, April 14, 2023 • 12:00 pm - 1:00 pm (ET)
Free | Interactive Event
12:00 pm - 1:00 pm (ET)
Facilitated by: Ashley Moser, LMFT, CEDS - Clinical Education Specialist, The Renfrew Center
Held Online via Zoom

Attendees will need access to wi-fi, and a device with a camera, microphone and audio capabilities.
The complexities of eating disorders in college students can present unique challenges for college mental health professionals in effective assessment and intervention. Are you assessing for eating disorders or body image dissatisfaction in your students?
When a student discloses they struggle with eating disorder behaviors, do you feel confident in treating them or know which steps to take next?
Join The Renfrew Center's FREE bimonthly case consultation for college professionals working with students who may be experiencing eating disorder behaviors:
For questions, contact Lauren Pendleton, MA, LCMHC at [email protected]. 
About the Facilitator

Ashler Moser, LMFT, CEDS, is a Clinical Education Specialist at The Renfrew Centers. She received her Bachelor's degree in Psychology from the University of Illinois Urbana-Champaign and her Master's degree in Marriage and Family Therapy from Northwestern University. Ms. Moser has extensive experience in providing family therapy and clinical supervision, with a focus in the treatment of eating disorders and co-occurring mood disorders. She is a frequent speaker on the topics of body image, evidence-based treatment of eating disorders and engaging families in the treatment process.
Talk with a Program Information Specialist at the number above to learn more about our
services and to schedule an assessment. Or, fill out the information below and we will contact you.